A stress-free holiday!
Make the most of
your trip
Theme travel
The secrets of seasoned travellers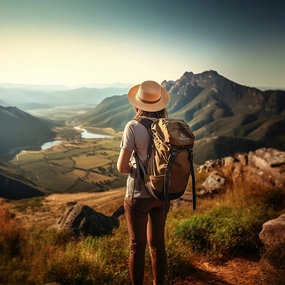 Travelling solo with confidence
With the right organisation, solo travel can be a rewarding adventure. Exploring the world by yourself can be an amazing experience.
Family travel, all in safety
Some destinations are ideal for family travel. These memorable expeditions appeal to young and old globetrotters alike.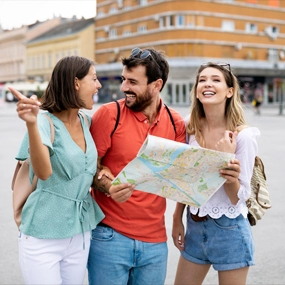 Group trips and tours
Choose your destinations for your next group trip. Travelling with friends is usually the most enjoyable option.
Book a hire car to travel abroad
Travel abroad with complete freedom by renting a car. With this solution, you can make the most of your tailor-made holiday. With online car hire service, you can make authentic discoveries. Driving during your holidays is a great way to enjoy your time abroad.
If you want to enjoy an exciting travel experience, hire the right car for you. Choose the ideal vehicle for your destination. Make sure the car you drive is suitable for the road conditions and regulations of the countries you are visiting.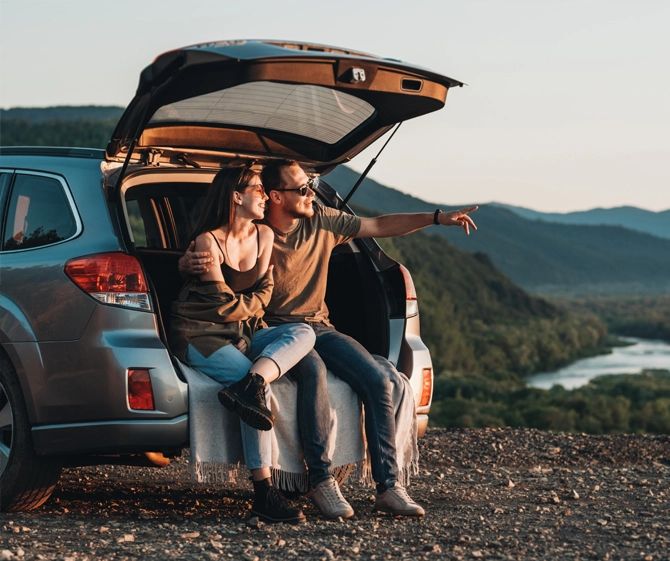 Must-see sites
Travellers' favourite destinations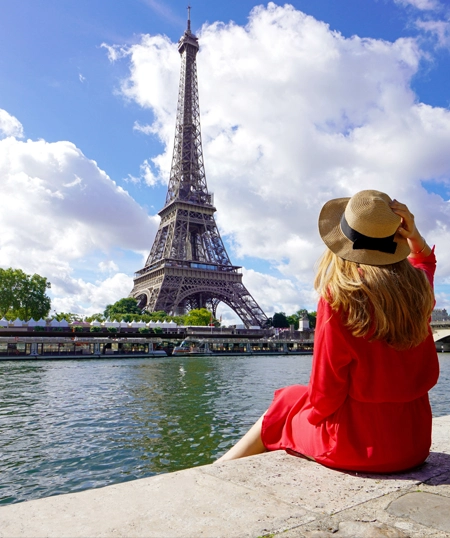 Paris, world capital
of tourism
Stroll the iconic streets
of Paris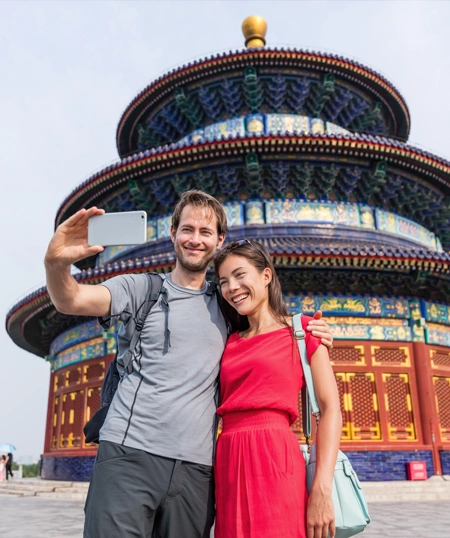 Beijing, China's spectacular
city
Between age-old tradition and flamboyant modernity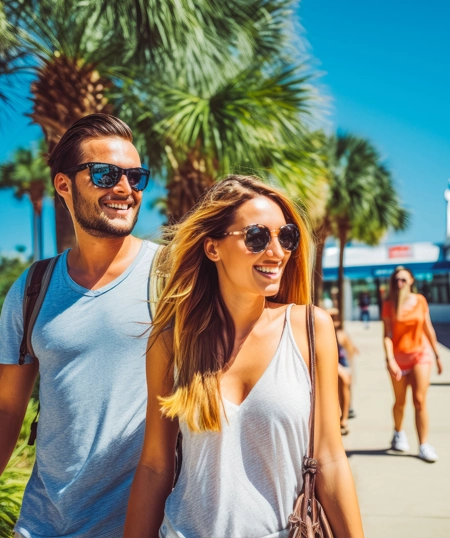 Orlando, Florida and its eclectic neighbourhoods
A mosaic of vibrant neighbourhoods in the centre of Florida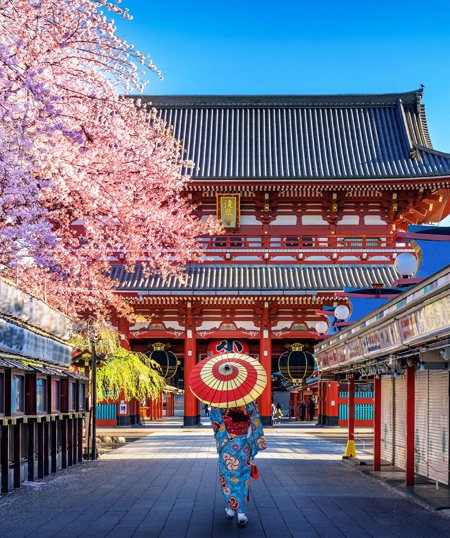 Tokyo, the sprawling city that never sleeps
A metropolis that never stops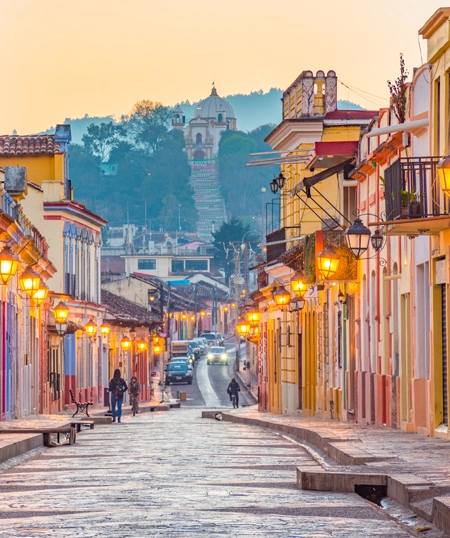 Mexico City: history, art and gastronomy
From pre-Columbian architecture to contemporary wonders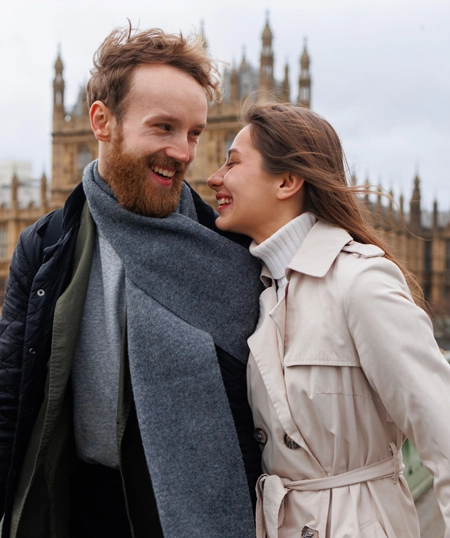 London, a world-class
metropolis
Multicultural effervescence, an exceptional cosmopolitan city
Smart travel
Preparing before you go

Visas and passports
Travel safely with your valid visa and passport. Prepare them in just a few clicks.

Suitcases and luggage
Be prepared, pack your suitcases and luggage according to a checklist. Travel light, bring the essentials.

Flight booking
Compare flight prices and book early to take advantage of the best fares.

Travel insurance
Taking out travel insurance is a wise decision, whether you're travelling for business or pleasure.

Holiday rentals
Rent holiday accommodation close to tourist attractions or heavenly beaches.

Travel guide
The travel guide offers you tailor-made itineraries and reveals fascinating anecdotes.
Tips for parents
Travelling with children made easy
Family travel is an experience rich in lessons and precious moments. It's a chance for children to learn about the world around them, discover new cultures and marvel at the diversity of our planet. Parents act as guides and teachers, passing on important values such as respect, tolerance and curiosity.
Travelling as a family is much more than just an adventure, it's a life lesson that leaves a lasting impression on the hearts and minds of young people.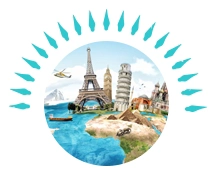 Exclusive tours
Unique experiences for
discerning travellers
Travelling off the beaten track takes you out of your comfort zone. The passionate adventurer or curious traveller will be able to explore the world differently. When you plan demanding trips, you'll be able to enjoy unique experiences.